We're halfway through 2022 and that's a perfect time to pick a Test XI, right? RYAN VREDE does it anyway, omitting the year's leading wicket-taker and not picking an Indian player (gulp).
There's been a lot of Test cricket for the three-and-a-half (yes, you New Zealand) teams that run the game, and painfully little for others.
Be that as it may, I've tried to build a team comprising individuals who have played the best cricket to date. And this didn't always mean those who had the best stats.
So, here goes …
Kraigg Brathwaite

Innings: 10, Not out: 3, Runs: 491, Ave: 70.14

The Windies opener is flying. His contributions in the three-Test series against England (55, 33, 160, 56*, 17, 20*) were central to their series victory.
Shoutout to Abdullah Shafique, who excelled against Australia, but didn't do enough to unseat Brathwaite.
Usman Khawaja

Innings: 13, Not out: 4, Runs: 888, Ave: 98.66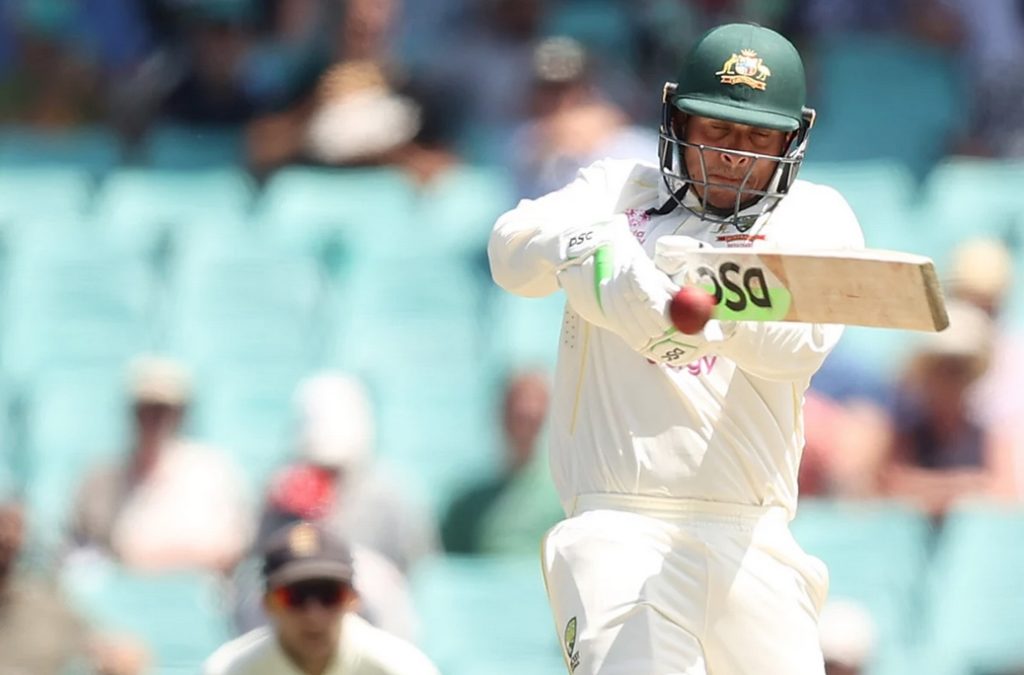 He started the year with back-to-back centuries against England in Sydney and hasn't stopped piling them on since.
This is his series of scores in 2022: 137, 101*, 6,11, 97, 160, 44*91, 104*71, 0*, 37, 29.
Mindblowing.
Joe Root

Innings: 18, Not out: 3, Runs: 927, Ave: 61.80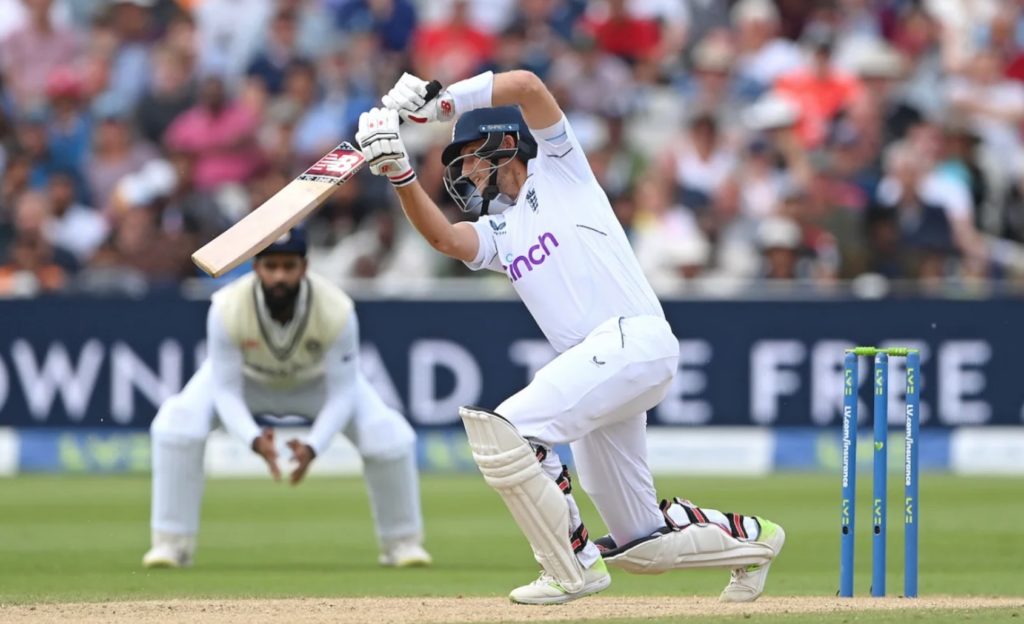 I know he bats at four for England, but I had to find a way to select him and the next bloke. There is also a shortage of outstanding candidates for the No 3 spot. Devon Conway has played well, as have Keegan Petersen and Azah Ali. But none have done/played enough for me to reconsider this batting lineup reshuffle. On to Root …
I'm not skilled enough as a writer to articulate just how good he is. There is no shot beyond him, and no match situation with too much pressure.
Root is the 12th-ranked Test run-scorer of all time. And he has just turned 31. Consider this: if he plays for five more years and scores around 1,200 runs in three of those, he'll finish his career bested only by Sachin Tendulkar.
He is a special, special player.
Babar Azam 
Innings: 3, Not out: 5, Runs: 390, Ave: 78.00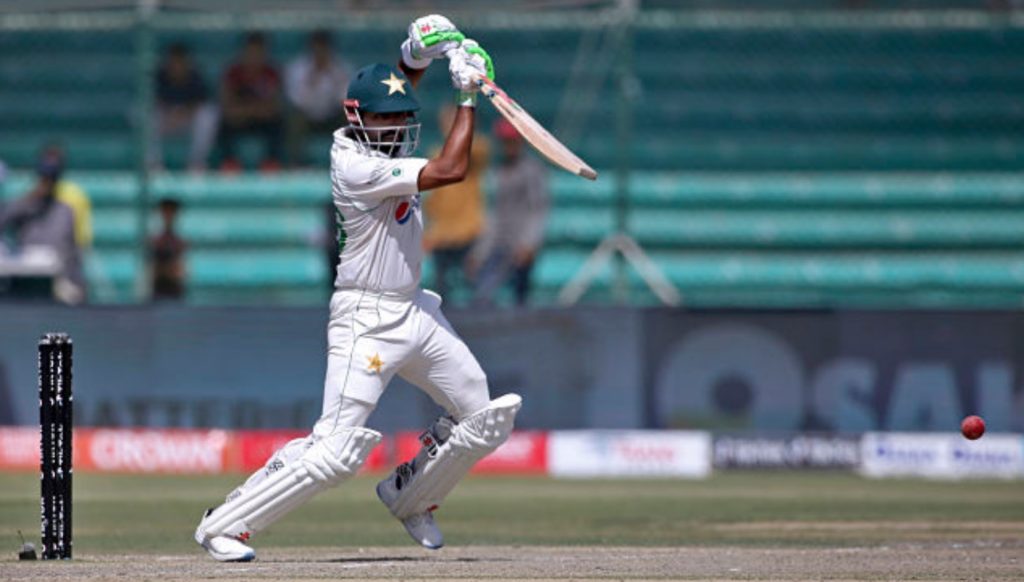 He's only batted five times, but excelled against what is, in my view, the most complete bowling attack in Test cricket at present (Australia).
His 196 against Australia in Karachi helped save the Test for Pakistan and will be remembered as one of the country's great Test innings.
A player whose presence at the crease is powerful, and a batter with ever-growing respect from the format's best bowlers.
Jonny Bairstow
Innings: 16, Not out: 3, Runs: 994, Ave: 76.46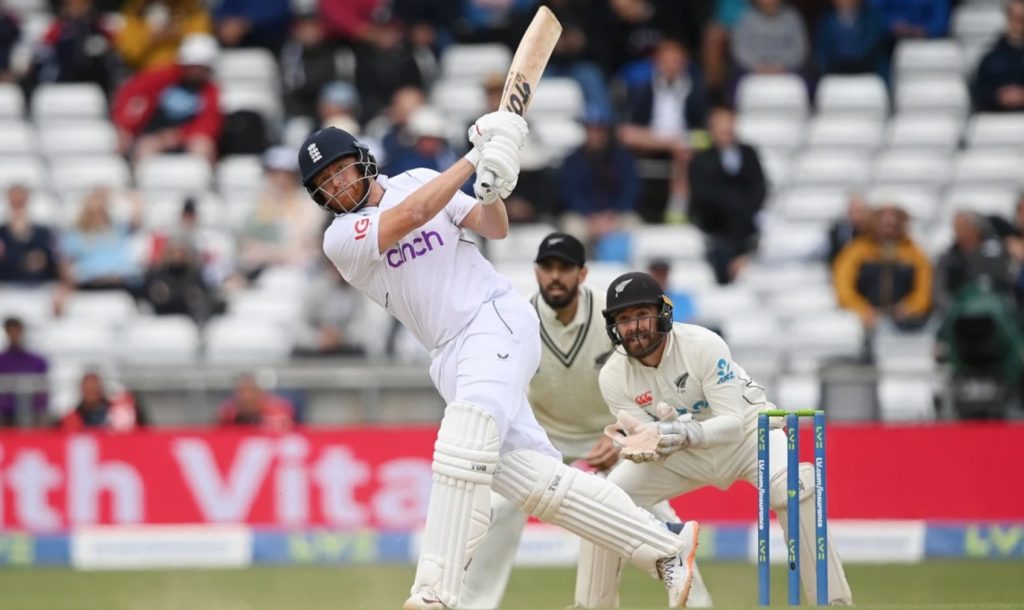 The format's best watch at present. His runs have come at an astonishing strike rate touching 80, and a fair chunk of them in massive second-innings chases.
He appears to have found new life in the 'Bazball' culture. Long may it continue. Actually, not too long. The Proteas play England in a three-Test series in a month, and it would be comforting to know that 350 is a relatively defendable total.
Tom Blundell (wicketkeeper)
Innings: 12, NO: 2, Runs: 597, Ave: 59.70
New Zealand's excellent gloveman edges out Bangladesh's Litton Das on the basis of the superior quality of opposition he's played against.
Blundell has been a prominent performer in the Black Caps series this year. He saved his best form to date for their tour of England, where he came in and played with incredible composure, irrespective of the match situation.
Ben Stokes 
Innings: 16, Not out: 2, Runs: 548, Ave: 36.53
Overs: 191.2, Runs: 530, Wickets: 15, BBI: 4-33, BBM: 5-80, Ave: 35.33, Econ: 2.77, S/R: 76
The seventh-leading run-scorer in Test cricket this year has also taken 15 wickets in that period.
Australia's Cameron Green has been hugely impressive, but Stokes' all-around contribution, as well as the manner in which he has led England, edges it for me.
Daryl Mitchell 
Innings: 10, Not out: 1, Runs: 641, Ave: 71.22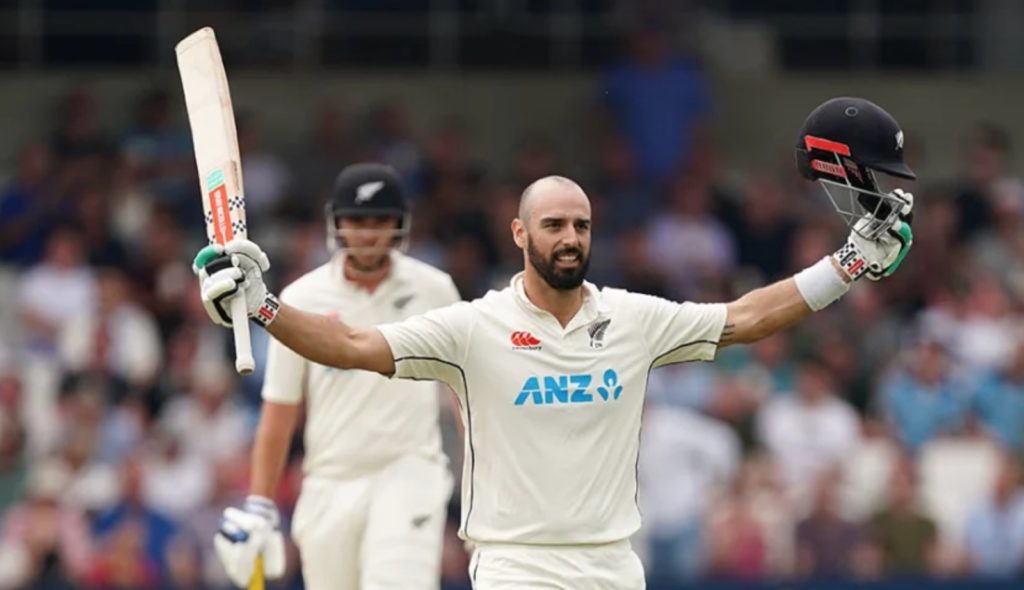 My breakout star of Test cricket this year. It's important to remember that Mitchell is only 12 matches into his Test career. Yet, he plays with the tactical clarity of a Test stalwart.
His ability to shift between a conservative and ultra-aggressive approach has been a key feature of his performances this year. It has made him a massive asset to New Zealand, and a significant threat to the opposition.
His last five scores read 108, 19, 62*, 109 and 56. This against some of the world's leading wicket-takers to date.
His bowling needs to improve for him to be spoken about among the game's best all-rounders. But, he is in the infancy of his Test career and has time to make those improvements.
Pat Cummins
Overs: 190.4, Runs: 530, Wickets: 24, BBI: 5-56, BBM: 8-79, Ave: 22.08, Econ: 2.77, S/R: 47.6
This is a pick where stats matter less than the eye test.
Cummins has taken four fewer wickets than Stuart Broad, who is the leading fast bowler in the world this year by wickets taken – but, significantly, has bowled nearly 60 overs less. He bowled nearly 90 fewer overs than Tim Southee (ranked fifth) for just one less wicket, and just one wicket less than Trent Boult.
None of the aforementioned are match-defining forces in the way Cummins is, though. For me, he is the premier fast bowler in Test cricket at present.
Kagiso Rabada
Overs: 144.1, Runs: 486, Wickets: 23, BBI: 5-60, BBM: 8-106, Ave: 21.13, Econ: 3.37, S/R: 37.6
Another quick I rate higher than the aforementioned trio this year. Rabada has taken three fewer wickets than Broad, but bowled over 100 fewer overs, underlining his superior potency.
And he takes big wickets, as was evident in the second and third Tests against India, as well as in the second Test against New Zealand (he removed both openers in consecutive innings for a combined total of four runs).
When Rabada is feeling it, only Cummins can match his strike power.
Nathan Lyon
Overs: 294.0, Runs: 776, Wickets: 25, BBI: 5-83, BBM: 9-121, Ave: 31.04, Econ: 2.63, S/R: 70.5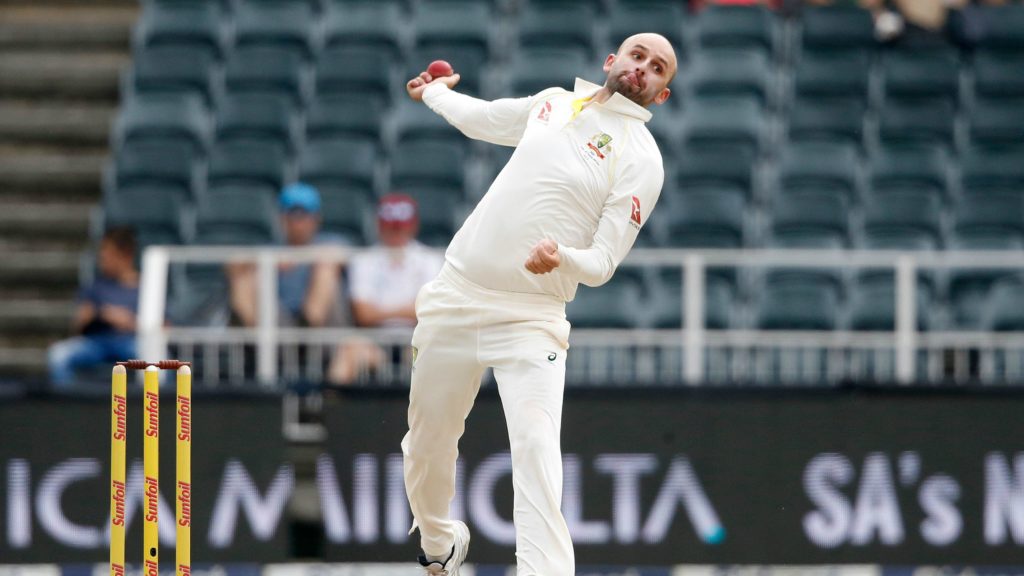 Jack Leach is the world's leading wicket-taker, but he isn't the world's best bowler, and certainly not its best spinner in my view. That attribution belongs to Nathan Lyon, who, despite taking just four fewer wickets, has bowled 92 fewer overs.
When Lyon is operating at his best, he provides the sternest examination of the game's elite batters. When he isn't taking wickets, he is constricting the scoring rate in a manner Leach hasn't yet displayed. This creates wicket-taking opportunities for his bowling partners – a tactical foundation that has served Australia well.