The Proteas have defied expectations this summer and are on track to contest the World Test Championship final. RYAN VREDE reviews a summer of Test excellence he never saw coming.
Proteas skipper Dean Elgar spoke proudly about his team's summer in the wake of their 2-0 sweep of Bangladesh, which followed a 2-1 series win over India and a drawn Test series with the reigning Test world champions New Zealand.
"Not a lot of people would've given us those stats at the start of the season," said Elgar. "It's great to have those numbers on our side."
I was among those who wouldn't have given the Proteas those stats. Coming into the summer, they had a 50% win record under head coach Mark Boucher (five wins in 10 Tests). Six of those Tests were played in South Africa and two against a Sri Lanka side crippled by injuries. In this context, the record was unflattering at best.
I feared they'd be steamrolled this summer. Instead, they've emerged as the world's most improved Test side and put themselves in a position to contest the World Test Championship final in 2023 (they are currently ranked second).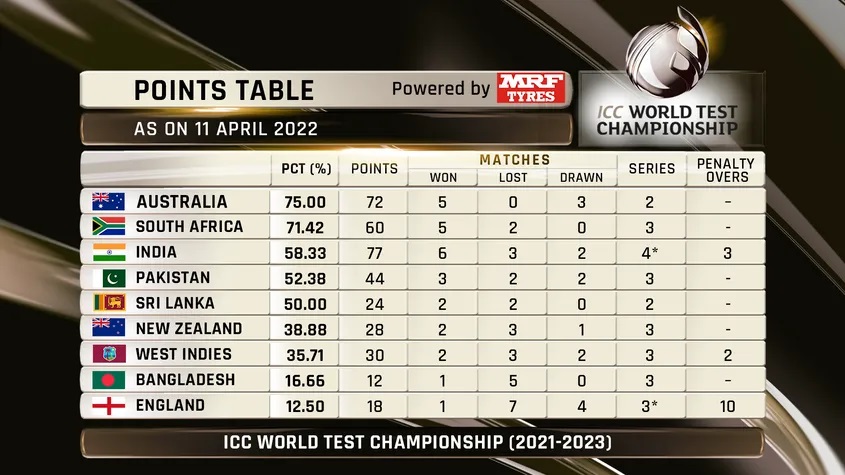 At the start of the summer, I highlighted key areas that needed urgent attention. Reflecting on those below, it is clear to see the Proteas have made significant strides across the board, which accounts in large part for their excellent summer.
OBJECTIVE: SCORE BIGGER, MORE OFTEN 
The Proteas had to address batting deficiencies as a priority. The team had scored over 300 just thrice in 20 innings. Two of these 300-plus scores came against a Sri Lanka bowling unit without most of their key bowlers. The breakdown of the remainder of the team's batting totals read:
0-99 runs: 1 (chased 67 to win without losing a wicket)

100-149 runs: 0

150-199 runs: 3

200-249 runs: 7

250-299 runs: 6
The summer started poorly against India in Centurion, where they were bowled out twice for under 200. But they bounced back at the Wanderers, scoring a first-innings 229 on a tough track, then chasing 240 to win, losing just three wickets en route.
Another challenging track awaited at Newlands for the decider, but they outbatted India, this time chasing 212 to win, again losing just three sticks.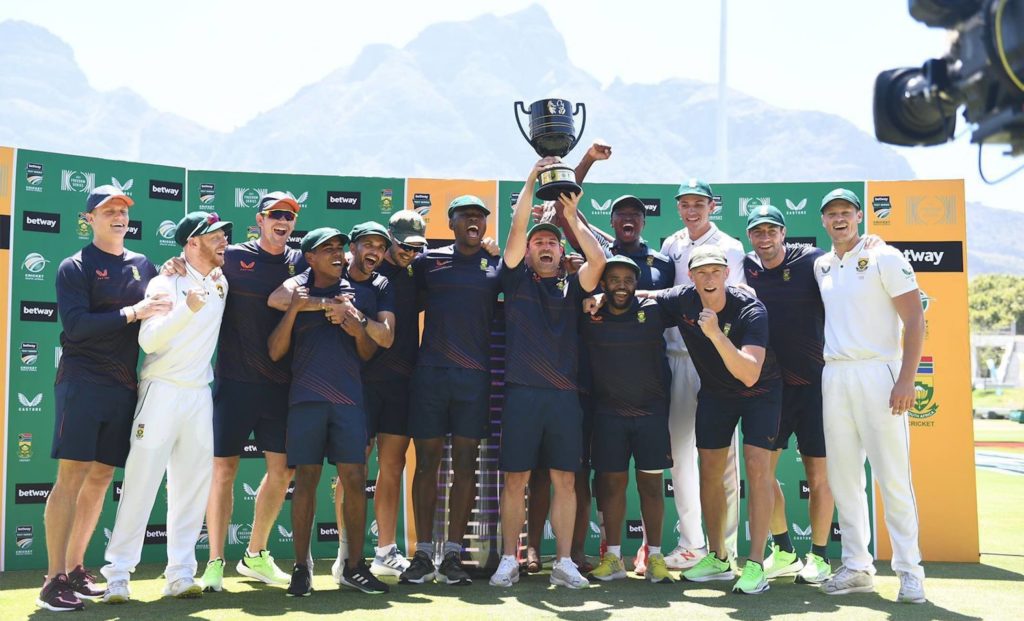 Their batting was awful in the first Test against New Zealand in Christchurch, where they were bowled out for 95 and 111. Their rebuttal was excellent, though. The tourists scored 364 and 354-9 declared in the second Test to blow the Black Caps away.
With a clutch of batters at the IPL, a new-look batting lineup scored 376 in the first Test against Bangladesh, giving them a degree of control they never relinquished. They then got 453 in the first innings of the second Test.
Three consecutive first-innings scores in excess of 300 suggested the Proteas have turned a critical corner.
This was helped by a number of factors. Keegan Petersen's emergence is central to their success. He has had consistently strong performances in the No 3 spot, which has been a problem area after Faf du Plessis' retirement.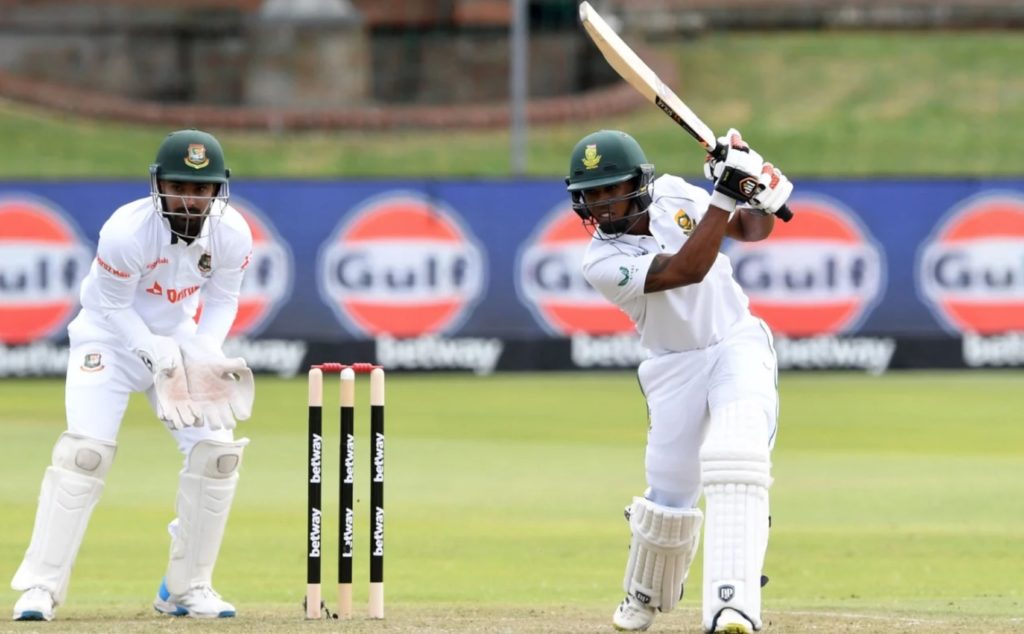 There have also been better contributions from the lower order than had been the case previously. Keshav Maharaj, in particular, has made a number of important scores, the best of which – 84 against Bangladesh in Gqeberha – showed the fruits of intense investment in this facet of his game.
If Kagiso Rabada, whose average betrays his batting ability, can make a similar investment in his batting, it would benefit his side tremendously.
Outcome: Objective achieved
OBJECTIVE: GET TEMBA TICKING 
Coming into the summer, Temba Bavuma was under immense pressure to justify his continued selection. He'd averaged 37 in 10 innings before the start of the India series, and looked more organised, technically and mentally sound than he had at any point in his career.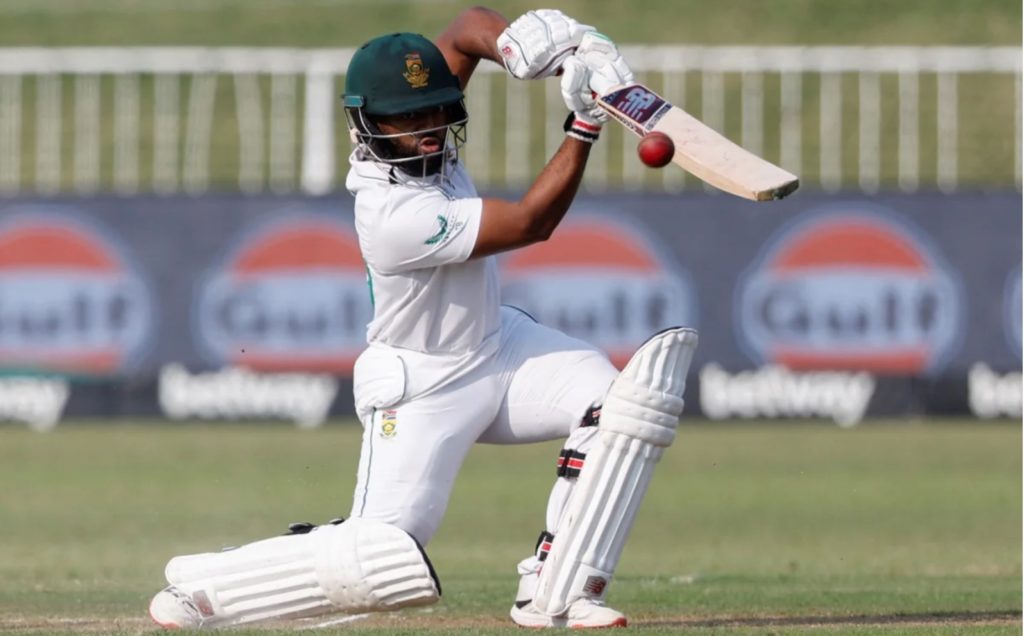 This summer he averages just shy of 50, with four half-centuries and a top score of 93. He and Elgar have become the fulcrum around which the Proteas batting attack is built.
Outcome: Objective achieved
OBJECTIVE: MOULD MULDER INTO A CONSISTENT ALL-ROUNDER 
I desperately wanted Wiaan Mulder to have a breakthrough summer. Instead, chronic inconsistency had him lose his place to Marco Jansen. This is the summer's biggest disappointment.
Mulder got another crack when Jansen was drafted for the IPL, but he bowled just four overs in the first Test against Bangladesh, got a first baller and scratched his way to 11 in the second dig. He was better in the second Test, particularly with the ball.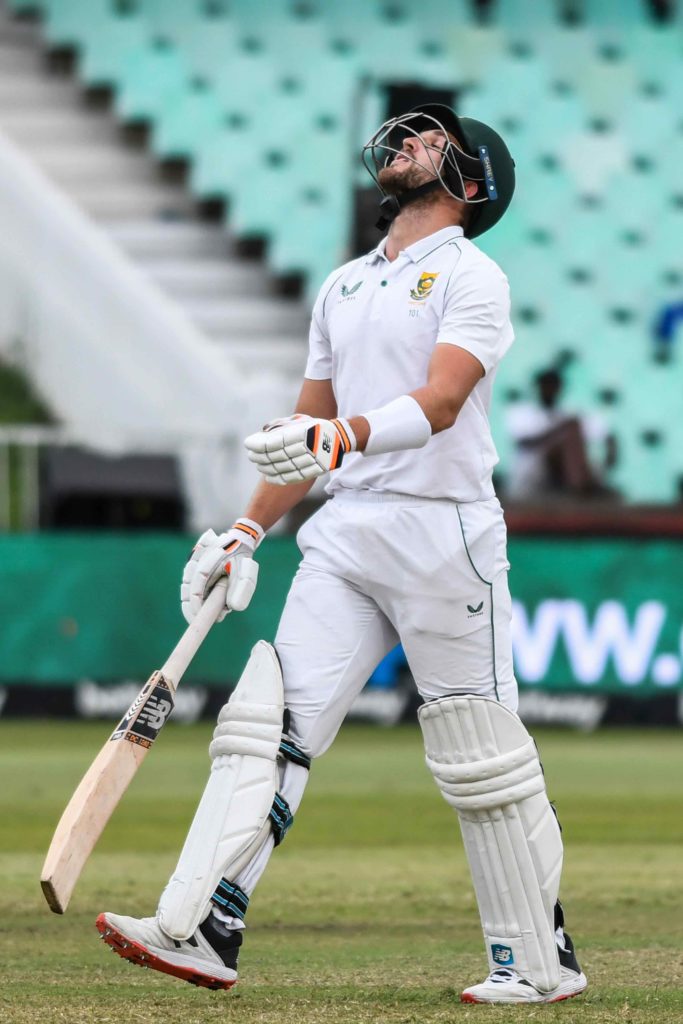 Yet, overall, one is left with the sense that Mulder's confidence is shot. He must return to domestic cricket and refine his game. His talent will never be in question, but I hope he is able to make the technical and mental improvements that will help that talent soar consistently.
Outcome: Objective failed
UNEXPECTED BOOSTERS
Simon Harmer's rise and Keshav Maharaj's gear shift
Harmer was heavily criticised when he signed a Kolpak deal and many bemoaned his inclusion in the Test squad to tour New Zealand (he didn't play a Test). However, those critics are now silent after Harmer's two excellent Tests against Bangladesh.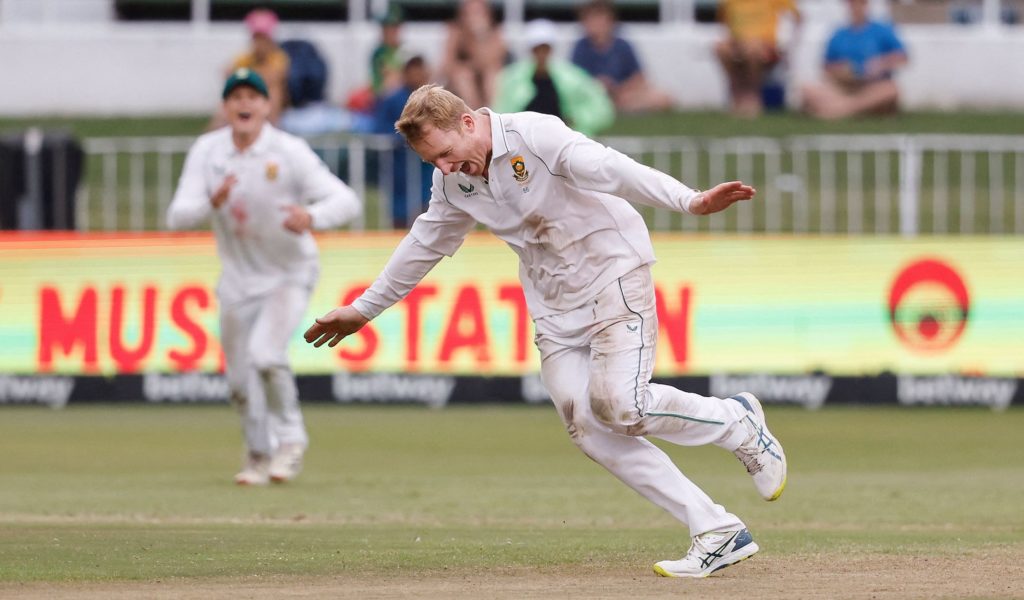 His tactical versatility – he is equally competent when asked to hold as when looking to strike – has made him the find of the summer. His partnership with Maharaj has amplified this value. 
After being omitted for the first against New Zealand, Maharaj underlined his value by making a significant contribution to victory in the second Test. 
Then, presented with decks that turned and bounced in Durban and Gqeberha, Maharaj was irrepressible. It feels like he has geared up in his career.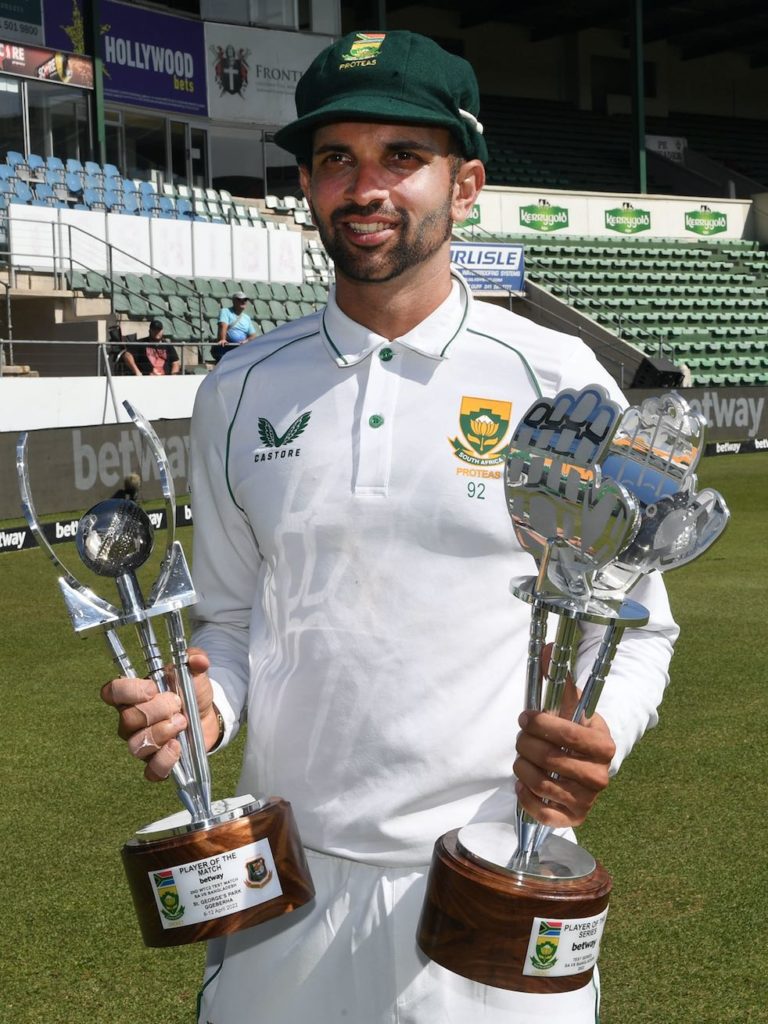 "Long term, I'd love to become South Africa's all-time leading wicket-taker in the Test arena," he told SportsClub magazine recently.
Given the progress he's made, and a global trend for wickets outside the subcontinent to offer more than they traditionally have for spinners, this is a distinct possibility. 
Lungi Ngidi and Marco Jansen's maturation process
Both these seamers are maturing at an encouraging rate. Jansen, in particular, has grown on an almost inning-by-innings basis. He had added a desperately needed dimension to the pace attack with his left-arm gas, and has high potential with the bat. Even at just 21, he is already a massive asset to the Proteas. 
ALSO READ: Jansen on fast track to success