RYAN VREDE makes some bold predictions for the T20 World Cup, including that the Proteas will be home early.
I know, I know. Predicting peril for the Proteas at a major tournament doesn't take deep insight. But my sense is that many South African cricket fans are allowing themselves to dream again.
Stop it.
But before we get to the source of our collective trauma, these are the other teams who'll be worth talking about at the showpiece tournament.
Winners: India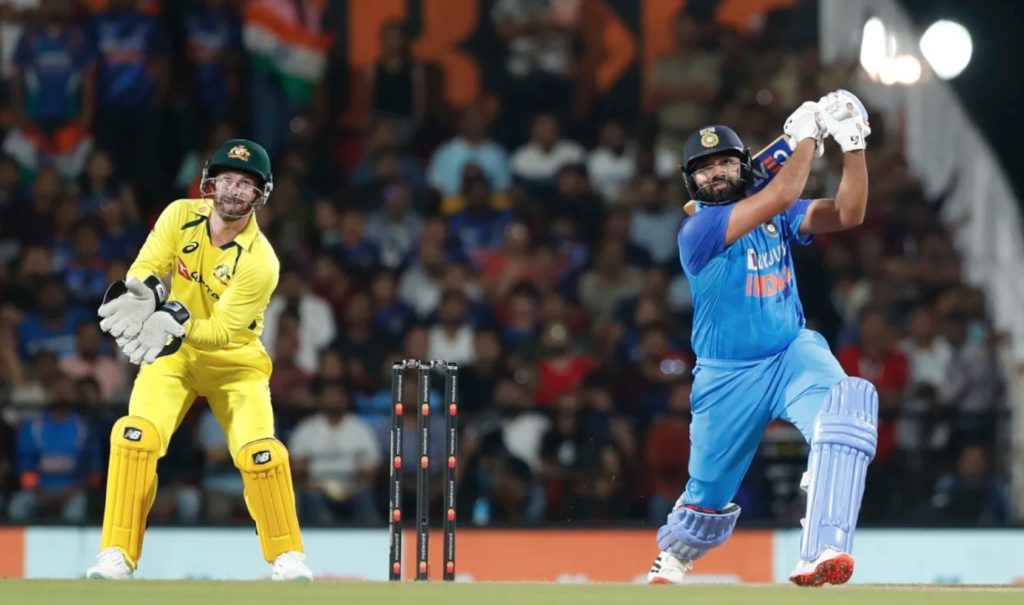 I told the Money Man this week that India will take it all. I based this prediction on myriad factors, including:
They have the best-balanced team in the competition from a batting and bowling perspective, with weapons they can deploy in a range of different conditions and in various game situations.
They have all the momentum, having won seven of their last eight series (one drawn), and won 23 of their last 30 matches.
They have a side laden with players who've experienced the pressure of IPL playoff matches, which will serve them well in Australia.
WIN: Braai kit, signed bat and signed jersey
Runners-up: Australia
Australia have won four of their last six series since becoming world T20 champions last year (10 of their last 17 matches).  However, their weaknesses were laid bare in recent series defeats to India and England.
They've got a good T20 squad, but not as good as India in critical, tournament-defining areas.
Semi-finalists: England and Pakistan
The Proteas exposed England's deficiencies with the bat and ball in their recent series.
They have gifted players in both facets of the game, but too few world-class ones. The absence of Jonny Bairstow dealt their ambitions a major blow, and with Liam Livingstone and Jason Roy struggling for form, their batting will be under pressure.
Pakistan are my dark horses. They were excellent at the last World Cup, losing to eventual champions Australia, and have been strong between tournaments.
They boast the world's top-ranked (Mohammad Rizwan) and third-ranked (Babar Azam) batsmen, and a clutch of gritty support staff.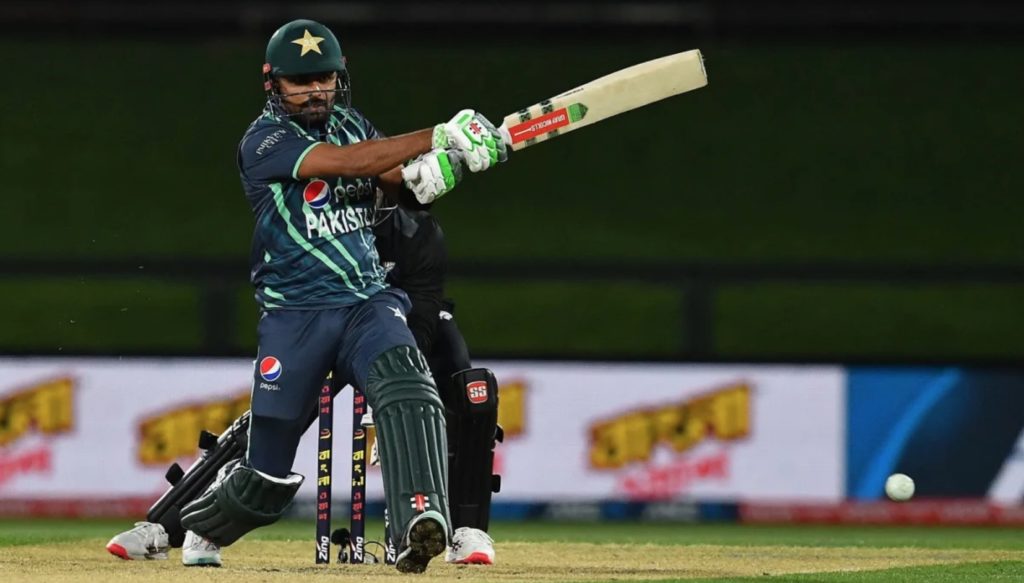 On the bowling front, Haris Rauf and Shadab Khan are excellent, while Mohammad Wasim and Shaheen Shah Afridi complete a formidable bowling attack.
Biggest bust: New Zealand
The Black Caps' blowout defeat in the warm-up fixture against South Africa is a picture of things to come.
They are the tournament's most undercooked elite team. Since the last World Cup, they've played the bulk of their T20Is against minnows, including Ireland, Scotland, the Netherlands and the West Indies. They then got blown away by Pakistan on their home patch in the final of a Tri-Series that included Bangladesh.
Their side is aging and deficient in significant ways.
And now … the Proteas
They won't make it out of their group. To do that they would most likely have to beat Pakistan and India, and I don't think they will.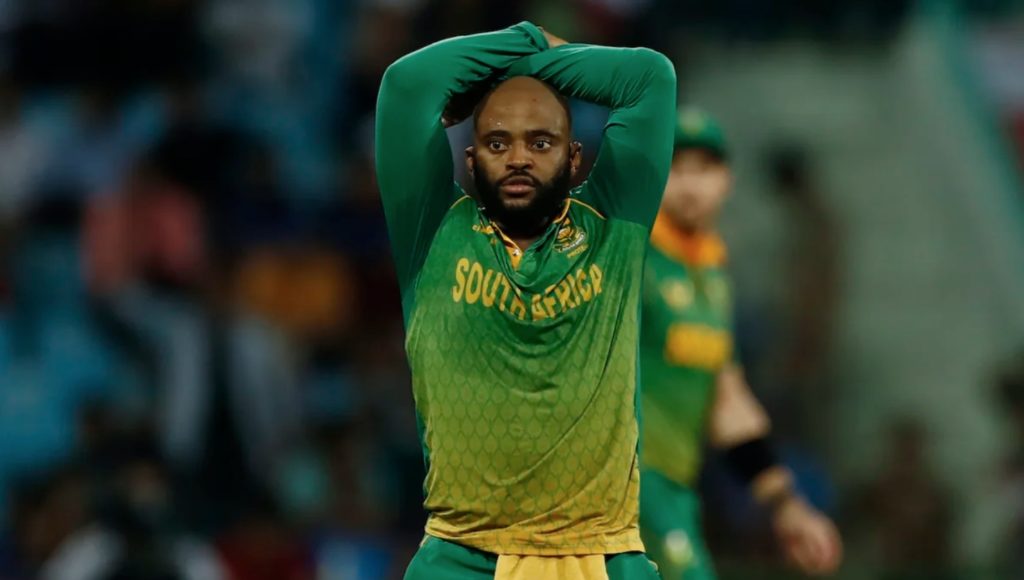 I've written that sides who go deep in the tournament have a history of winning at least six of their seven matches (in this tournament structure). And while the Proteas boast world-class talent in all departments, they've struggled to make that matter in a collective sense.
It feels like the tournament has come a year, and a competent opener, too soon for them.
ALSO READ: Five factors to break Proteas' World Cup drought
The Proteas will face qualifiers Zimbabwe and the Netherlands in the Super 12 stage of the #T20WorldCup. pic.twitter.com/eKMwKR5BtN

— SA Cricket magazine (@SACricketmag) October 21, 2022