RYAN VREDE analyses the five potentially tournament-defining factors for South Africa at the T20 World Cup in Australia.
The Proteas play their tournament opener on Monday, and despite being ranked fourth in the format, are not considered a strong contender by most in the global media, as well as former coaches and players.
The team is loaded with talent, but they've lacked the type of consistency that underpins successful campaigns, and exhibited painfully little of the type of temperament that amplifies that consistency.
Still, they're an outside shout for silverware. It's my view that the strength of their challenge won't be solely rooted in the potency of  Kagiso Rabada, Quinton de Kock or Aiden Markram among other elite T20 players in the team. Instead, the success of a clutch of lesser-gifted players, and in a key dimension of the game, could shape their fortunes.
These are those.
Temba Bavuma finds form from somewhere 
This would be an Undertaker-like resurrection. The skipper averages just shy of 16 in his last 10 innings, and under five in his last five.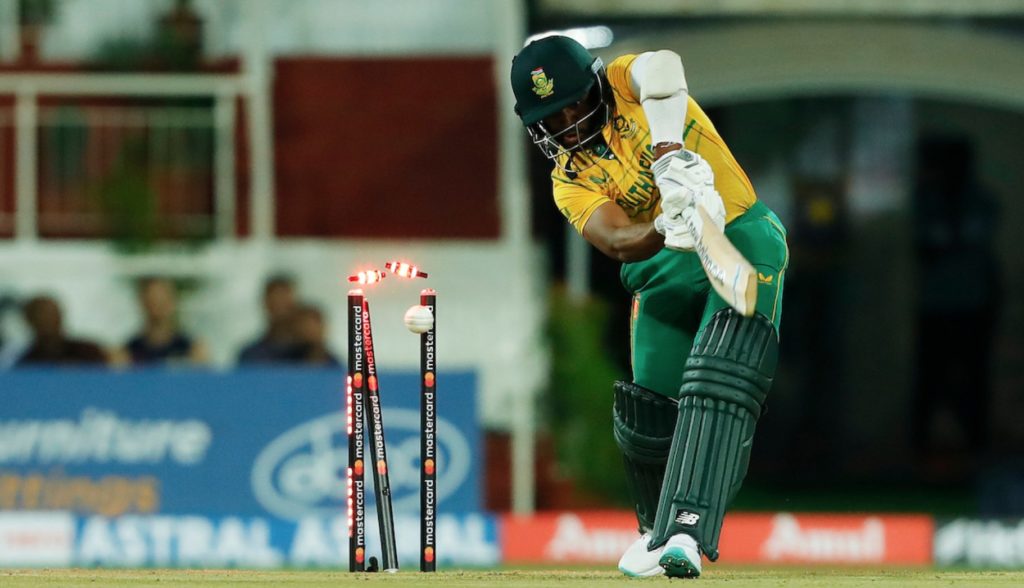 But imagine if the cricket gods decided to put Bavuma out of his misery. Imagine the impact it would have if Bavuma dominated the powerplay, averaging 35 at a strike rate of 140-plus. It would be profoundly significant in the broader context. Just imagine.
WATCH: 'Bavuma is the wrong guy'
Parnell becomes everything we ever thought he could
I love a comeback story, and Parnell embodies that. His performances with the ball have been very good since his return to international cricket in June. He averages 23.81 with the ball in eight matches, having taken 11 wickets at an economy of 8.18. Considering he has often been deployed at death, this is an impressive return.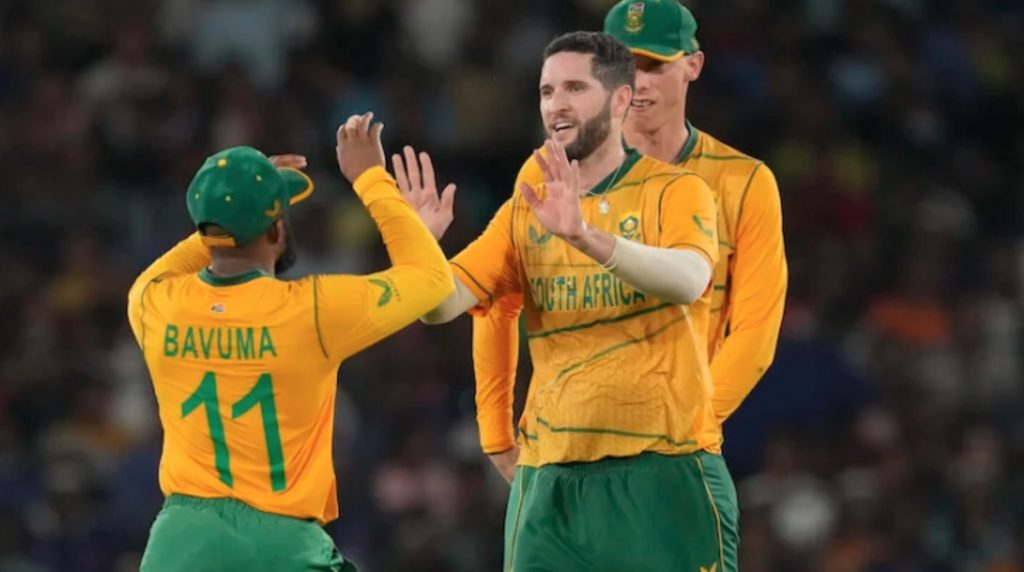 However, I have a greater investment in his batting. Parnell is a gifted batter, evidenced by his average of 27.16. His career strike rate – 102.51 – needs improvement if he is to be considered an elite T20 all-rounder, but I'd take him averaging 27 throughout the World Cup, given the collective weight that would carry.
Shamsi shines
Tabriaz Shamsi has drifted between decidedly mediocre and really impressive in the calendar year. He was potent on the tour of England, where he took eight wickets in three matches at an average of 12.50 and a strike rate of 8.2. His economy rate this calendar year is 9.37, which is high, even with the context that he is an attacking bowler.
Shamsi's career economy sits at 7.15, and if he lives anywhere close to this zone at the World Cup while retaining his wicket threat, he will profoundly impact the Proteas' campaign.
Someone in the tail has a dream with the bat 
This has to be Kagiso Rabada, right? For years I've lamented that his batting record isn't a fair reflection of his batting talent. I've argued that with the right focus and coaching (and an appetite to improve), Rabada could develop into a massive asset with the willow.
The Proteas bat relatively deep (depending on the combinations they pick), but given their history of World Cup batting collapses, a lower-order slugger having a tournament that exceeds expectations would be gold.
An average of 25 with a strike rate of 130 plus for Rabada, or even Keshav Maharaj, changes the game.
PREDICTIONS: Proteas won't make it out of group
Anrich Nortje gets a groove 
Nortje is a rare player. When he is playing well, his speed of delivery is complimented by incredible stamina, appreciable control, tactical intelligence, and the ability to transition between roles.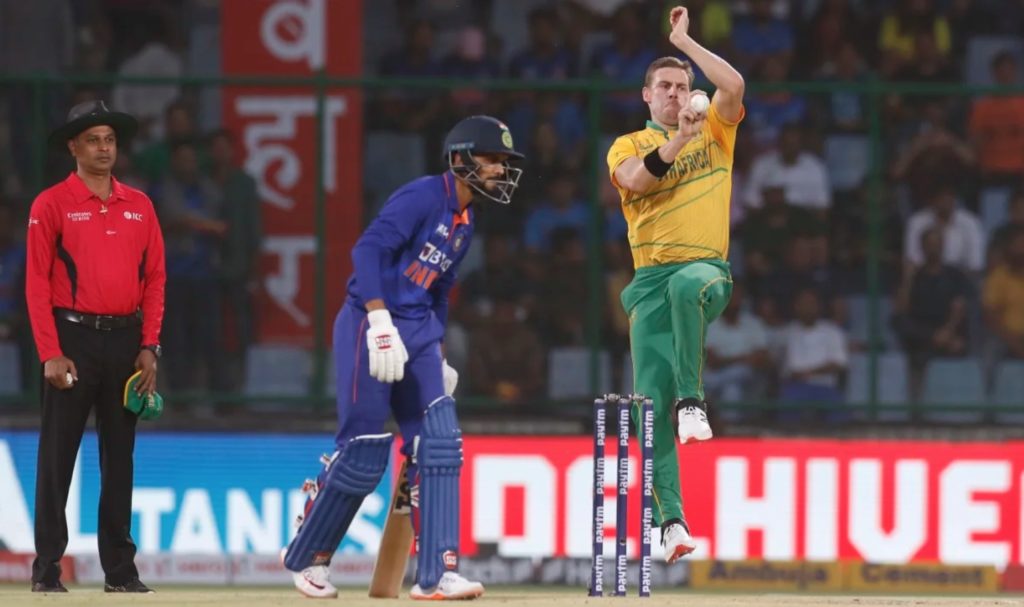 However, at present, he is struggling. This is reflected in the gulf between his career T20I economy rate (7.50) and where it stands in this calendar year (9.57). You could build an argument that his struggles have come in two series in India, where unforgiving wickets and small boundaries can wreck a fast bowler's stats. I get that, but it doesn't paint the full picture.
To bemoan what is past serves nobody in this discussion. We can only hope that he finds a groove in Australia. He has never played a T20I Down Under, but one can make an educated guess that he will be more threatening on tracks that better suit his skill set.
When Nortje is hot, the Proteas are a better team.