While the majority of the 16-man contracted Proteas players group announced last week earned performance-based retentions, a few were rewarded for average contributions, writes RYAN VREDE.
National contracts should reward consistently high levels of performance. Last year's contracted group featured several players who hadn't been convincing with the opportunities they were given. This year's less so.
Yet, while some average performers, such as Heinrich Klaasen and Beuran Hendricks, have been cut, the new contracted group carries some who should consider themselves fortunate to be in a position to earn a multi-million rand deal.
Three-format players can earn over R2 million, with the best among them holding down over R3m. This excludes match fees.
It stands to reason that there must be a return on this significant investment. When there isn't, questions must be asked. 
Temba Bavuma (Lions)
His retention would have been under scrutiny coming into this season, but Bavuma has found his groove with the bat across all formats and deserves his contract.
Dean Elgar (Titans)
The Proteas Test captain is also among the format's most consistent openers. His temperament has stood up to the sternest examinations and he has made important contributions to winning Test matches for his side. Easy contract to dish out.
Quinton de Kock (Titans)
De Kock remains one of the few white-ball gamechangers in the squad and is an elite gloveman. His retirement from Test cricket means his contract is likely to be less lucrative than it has been in previous seasons, but his earnings from playing on the global T20 circuit more than makes up for that.
Reeza Hendricks (Lions)
Puzzling, given that Hendricks has become a fringe option in white-ball cricket. He averages 28.4 in his last 10 T20I matches for the Proteas and just 16.8 in his last 10 ODIs. He is 32 years old and while his experience is an asset, experience means very little if it doesn't translate into performance.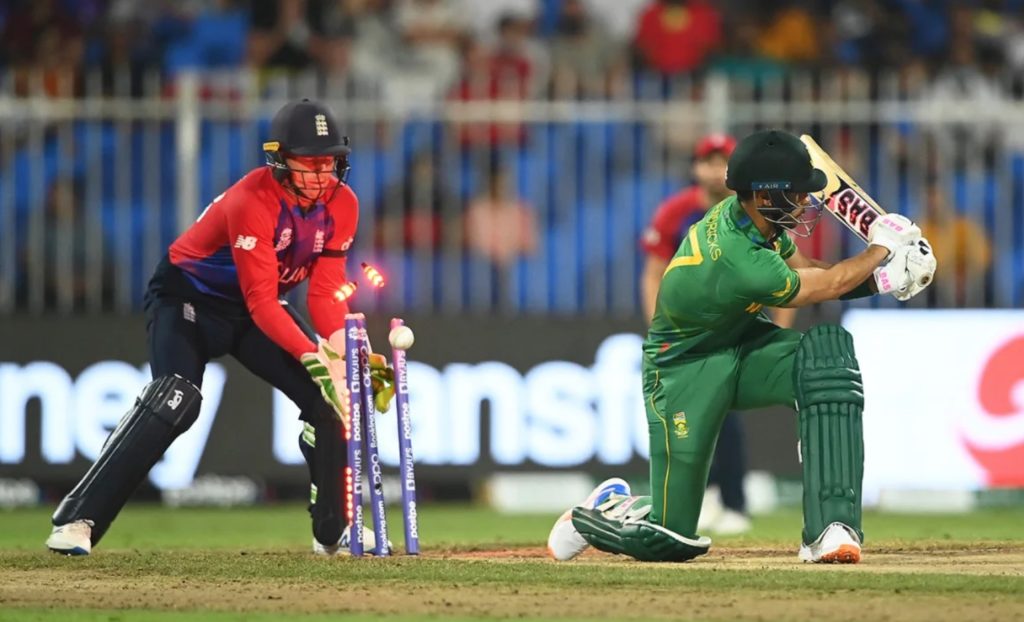 Keshav Maharaj (Dolphins)
Probably the most deserving of an improved deal, given that he has become a key part of the white-ball sides, too. He doesn't have a formal leadership role, but insiders speak of him as one of the most influential and respected voices in the side.
Janneman Malan (Rocks)
A maiden contract for the 25-year-old off the back of a strong start to his ODI career, where he averages 60 after 15 innings. His T20I numbers (11 innings, at an average of 21.90 and a strike rate touching 130) are OK-ish, but he is a player worth investing in.
Aiden Markram (Titans)
I get how CSA decided to retain Markram's contract. You can build a case for him based on his three-format competency, and his potential for improvement given that he is 27 years old. But professional sport is a brutal world with little room for sentiment. His Test performances over the past year have been wholly inadequate. He averages under 10 in his last 11 Test innings and has had technical deficiencies exposed in the process. He is likely to lose his place to Keegan Petersen. He has been average in ODI cricket but exceptional in T20Is – his form there pushing him to No 3 on the rankings list. I hope he recovers his technical and mental confidence. I rate the best version of him highly. But we can't continue to justify his selection based on potential alone.
David Miller (Dolphins)
Miller has enjoyed a rebirth and earned his contract. He averages 60 in his past 10 ODI innings and nearly 50 in his past 10 T20I matches for the Proteas. He is becoming the player many envisioned him being.
Lungi Ngidi (Titans)
I've been encouraged by Ngidi's Test rise. Improved conditioning has clearly been beneficial. But he has also grown his skills base, improved in his tactical intelligence, and outlasted some of the world's premier batters. Those improvements haven't yet shown themselves fully in white-ball cricket but, at just 25 years old, Ngidi has time on his side.
Anrich Nortje (Warriors)
Injury has curtailed his development recently, but he is already among the best Test, ODI and T20I bowlers in the world. Easy contract decision.
Keegan Petersen (Dolphins)
After a nearly four-year apprenticeship, Petersen emerged as one of Test cricket's breakout stars. He was excellent against India and earned his first national contract off the back of those performances.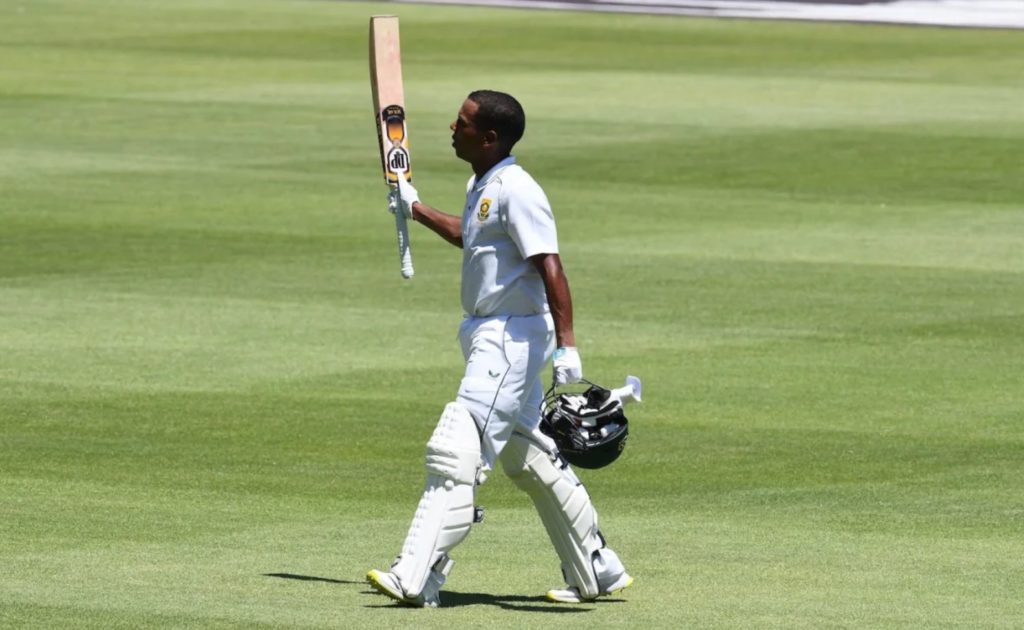 Andile Phehlukwayo (Dolphins)
Probably the most debated retention of them all. Phehlukwayo is undoubtedly a gifted all-rounder, possessing a broad skill set, which, when it exhibits itself in its fullness, is beautiful to watch. The trouble is that it doesn't do so with nearly enough consistency. He bowls at the back end of the innings, which exposes him to aggressive batters who are intent on exploiting fielding restrictions. I have some sympathy in this regard, and an ODI economy rate of 5.73 and a T20I economy of 8.50 is not awful in this context. But you sense that there is something more, something better beyond the player we've seen to date. He has betrayed his talent with the bat as well. He is a 30-plus talent in ODI and T20I cricket (he currently averages 24.56 and 9.07, respectively). He is 26 and has some time to improve, but that process needs to happen quickly or he could risk being remembered as one of the Proteas' great unfulfilled talents.
Dwaine Pretorius (Dragons)
There is no question that Pretorius is the Proteas' most consistent and dependable white-ball all-rounder. He has been hampered by injury and illness, but when he gets a run of games going, his quality comes through. Getting him on the park consistently is a challenge, though. With a T20 World Cup coming up, Pretorius must stay fit and healthy.
Kagiso Rabada (Lions)
Among the game's elite fast bowlers in every format. Simple contract pick.
Tabraizi Shamsi (Titans)
The world's top-ranked T20I bowler and a key part of the ODI attack was always going to be retained. 
ALSO READ: Proteas Women an inspiration – for those who can watch them
Rassie van der Dussen (Lions)
One of the best white-ball players on the planet, Van der Dussen averages 75.61 after 28 ODI innings and nearly 40 in T20I cricket. He has spoken openly about needing to improve a Test average of 32.96. Whether he settles as a white-ball specialist remains to be seen, but his talent is immense and there's something in me that says he'll figure this Test thing out.