Incoming Proteas Test head coach Shukri Conrad inherits a mess. These are the four areas he needs to prioritise in his rebuilding job, writes RYAN VREDE.
Conrad, whose appointment was confirmed on Monday, takes charge of a Test side that has lost two consecutive series, against England and Australia, in a disconcerting fashion.
The rebuilding work needed is significant. Indeed, in certain facets, Conrad may have to destroy the foundation and start over.
These are the areas he should prioritise.
Decide on his captain 
Dean Elgar was appointed Test captain in 2021 from a weak pool of candidates, and while he did an acceptable job under testing circumstances, it appears his stint has run its course.
Elgar's performances have also waned in recent months. The weight of leadership in a struggling team indeed compounds his struggles here.
He is one of the few batters in the current squad with the technical and mental competency to average 40-plus, so freeing him from a formal leadership role is an investment in the team's success.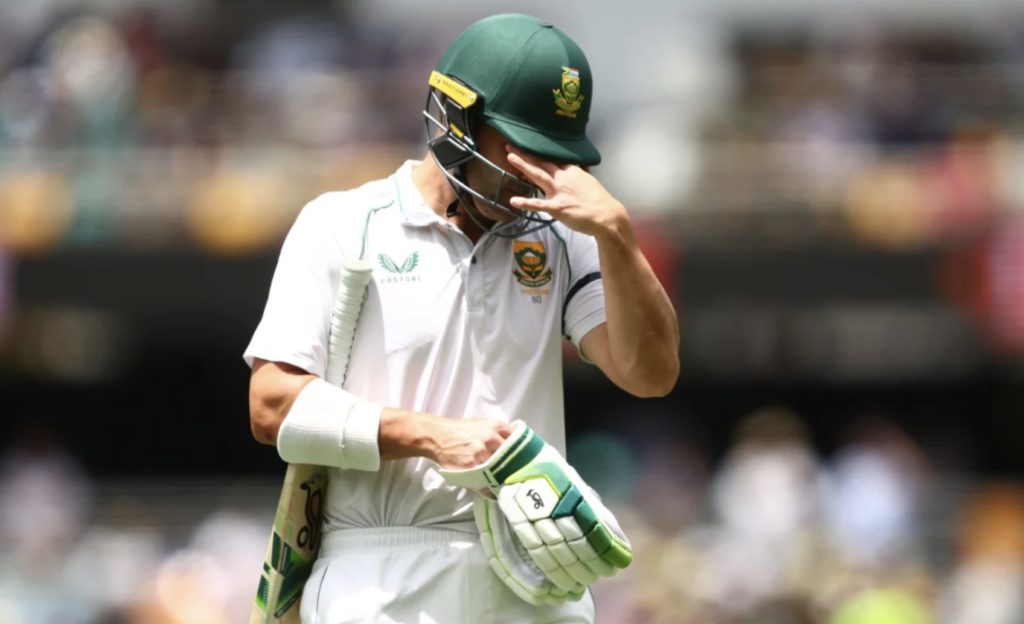 However, Conrad may opt to retain Elgar initially, while grooming his successor.
There are no obvious candidates.
Temba Bavuma's Test form has him in the conversation, although his white-ball stint in the job suggests he can't juggle personal performance and leadership.
And despite his recent struggles in Test cricket, Aiden Markram is still thought of highly in this regard. At 28 years old, he could be a long-term option, should his red-ball form improve.
Keshav Maharaj has emerged as an astute leader in limited-overs cricket, and at this point is best placed to succeed Elgar.
Conrad has a big decision to make.
Plot a selection path and establish selection consistency 
Conrad won't have the final say on team selection, but his opinion will carry a lot of weight.
The Test squad for the West Indies series in March will be revealing insomuch as it will reflect whether Conrad has a longer-term, youth-focused vision, or one that relies on the relative predictability of experience. Perhaps, initially, it will be a hybrid of the two.
As head of the National Academy and, later, the SA U19 side, Conrad has seen the country's elite young talent develop, and will be acutely aware of what he has at his disposal in this regard. His longevity in the game means he knows those who've been around for a while.
Whatever path he takes, there needs to be a degree of selection consistency. The nature of the game is such that some players will come and some will go, but a core needs to be retained and invested in.
READ: Brevis' path to Proteas debut revealed
Build a clear tactical identity 
Under former head coach Mark Boucher, and by extension his captain Elgar, the Proteas lacked a discernable tactical identity.
In the later part of Boucher's tenure, they often spoke about having grit. But grit is not a tactical identity, it is an essential and fundamental quality all Test teams should have.
England's "Bazball" has its detractors and its flaws, but at least there is a clear identity that governs their approach.
All the great Test teams had this, and the Proteas under Conrad must develop one.
Build a strong support staff
Progressive, skilled, innovative, experienced and intelligent. These must be the qualities that define Conrad's support staff.
The domestic game has been stifled by a job-for-friends culture, with a clutch of former players turned head coaches, appointing underqualified mates who they played with, or coached.
I hope Conrad doesn't go down this path. I hope his assistants and consultants are world-class.